Welcome back to our series on the Kwara-KUSCCO Partnership Summit. In this article, we'll take a closer look at the feedback and reactions from participants at the summit, providing insights into how this partnership is being received within the SACCO community and the broader financial sector.
The summit was a platform for collaboration and knowledge-sharing, and the feedback received echoed a sense of optimism and excitement. Participants recognized the potential for transformation that this partnership holds. The emphasis on technology, training, and innovation resonated strongly with many attendees, who saw these elements as crucial for the growth and sustainability of SACCOs.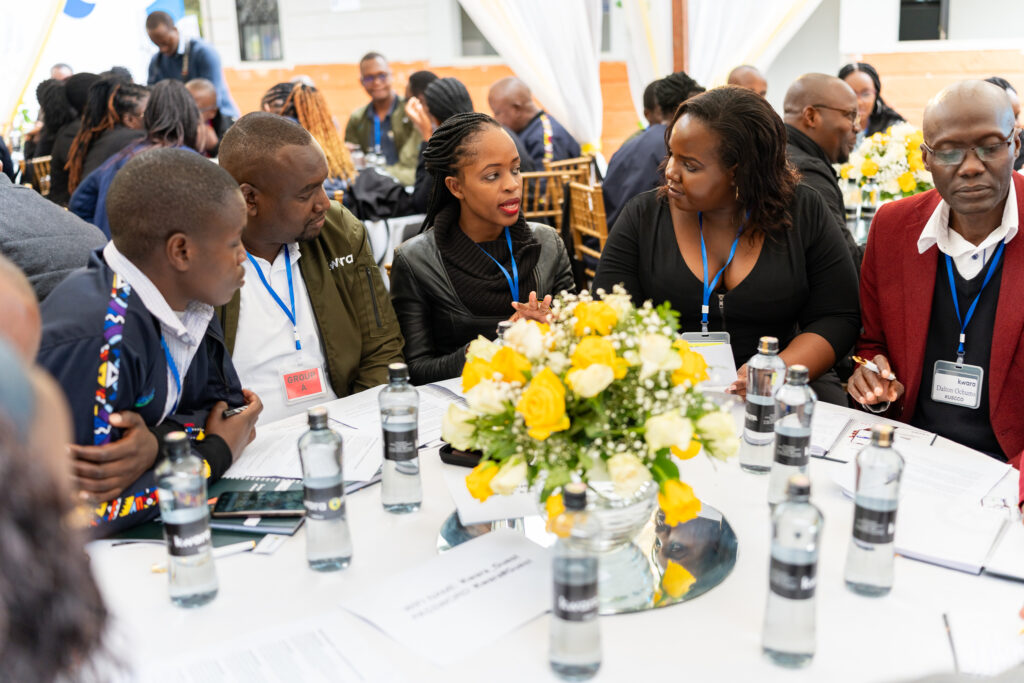 One common theme in the feedback was the recognition that SACCOs are entering a new era. The traditional boundaries and limitations are being transcended, and SACCOs are embracing a more dynamic and member-centric approach. Kwara's technology was particularly well-received, with participants acknowledging its role in simplifying operations and improving member experiences.
The commitment to education and continuous learning was another highlight. Participants appreciated the focus on training and the encouragement to ask questions, ensuring that the knowledge gained would be effectively applied in their respective interactions with SACCOs.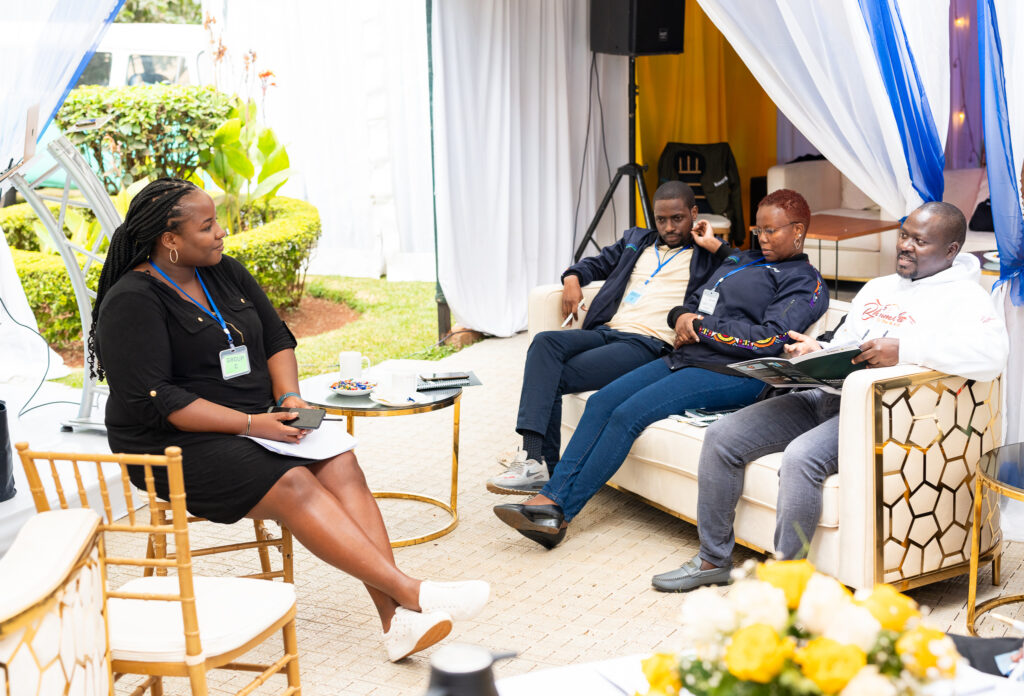 The summit's data-driven approach to measuring impact also garnered positive feedback. The KUSCCO team as well as Kwarans – Kwara team members, saw this as a tangible way to assess the real-world benefits of the partnership's initiatives and make informed decisions for the future.
In conclusion, the Kwara-KUSCCO Partnership Summit has ignited a sense of enthusiasm and hope within the SACCO sector. It's clear that SACCOs are ready to embrace change, adopt technology, and invest in their teams to better serve their members.